Welcome to the Graduate Nurses' Student Society (GNSS) website! GNSS represents, supports, and advocates for graduate nursing students at the University of Toronto. The society facilitates social, academic, and networking opportunities, promotes student-faculty relations, and acts as the voice for the graduate student body.
The GNSS represents students at the Lawrence S. Bloomberg Faculty of Nursing in all Master and Doctoral programs, including the Post-Master NP Diploma.
For more information about these programs, please go to the
Lawrence S. Bloomberg Faculty of Nursing website.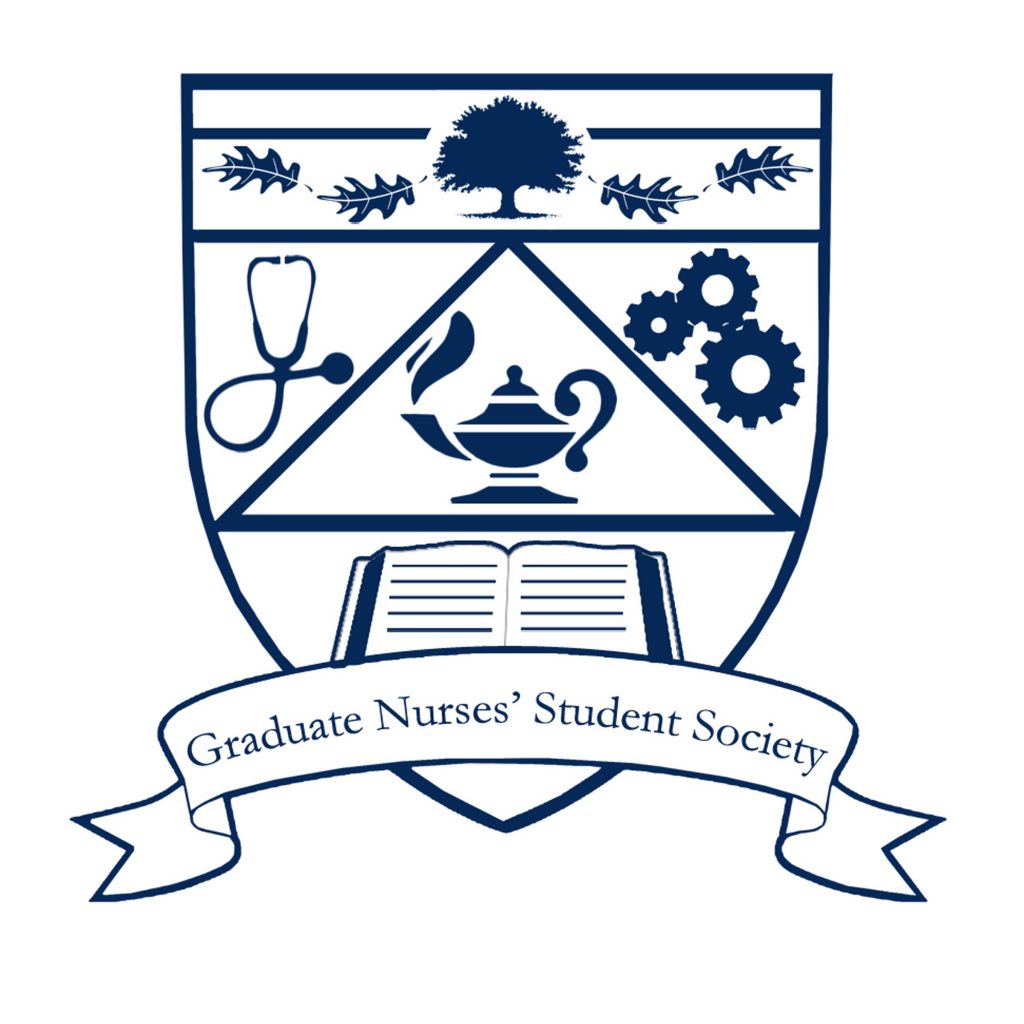 Please refer to the Navigation Menu on the top to access GNSS information and resources.
Please check this website for the most up-to-date information, and we'll also send out weekly announcements via our GNSS Listserv.
We hope you all have a fantastic school year!