The Graduate Nurses' Student Society (GNSS) represents, supports, and advocates for graduate nursing students at the University of Toronto. The society provides leadership in various ways. It facilitates social, academic, and networking opportunities, as well as promotes student-faculty relations.
The GNSS represents students at the Lawrence S. Bloomberg Faculty of Nursing in the following graduate programs:
Master of Nursing (MN)
Clinical
Health Systems Leadership and Administration (HSLA)
Nurse Practitioner (NP)

Adult
Paediatric
Primary Health Care (PHC)
Post-Master Nurse Practitioner Diploma (PMNP)
Doctor of Philosophy (PhD)
Effective Care and Health Outcomes (ECHO)
Critical Approaches to Health and Health Care
Nursing Health Systems
Doctor of Nursing (DN) Starting September 2021
For more information about these programs, please go to the
Lawrence S. Bloomberg Faculty of Nursing website.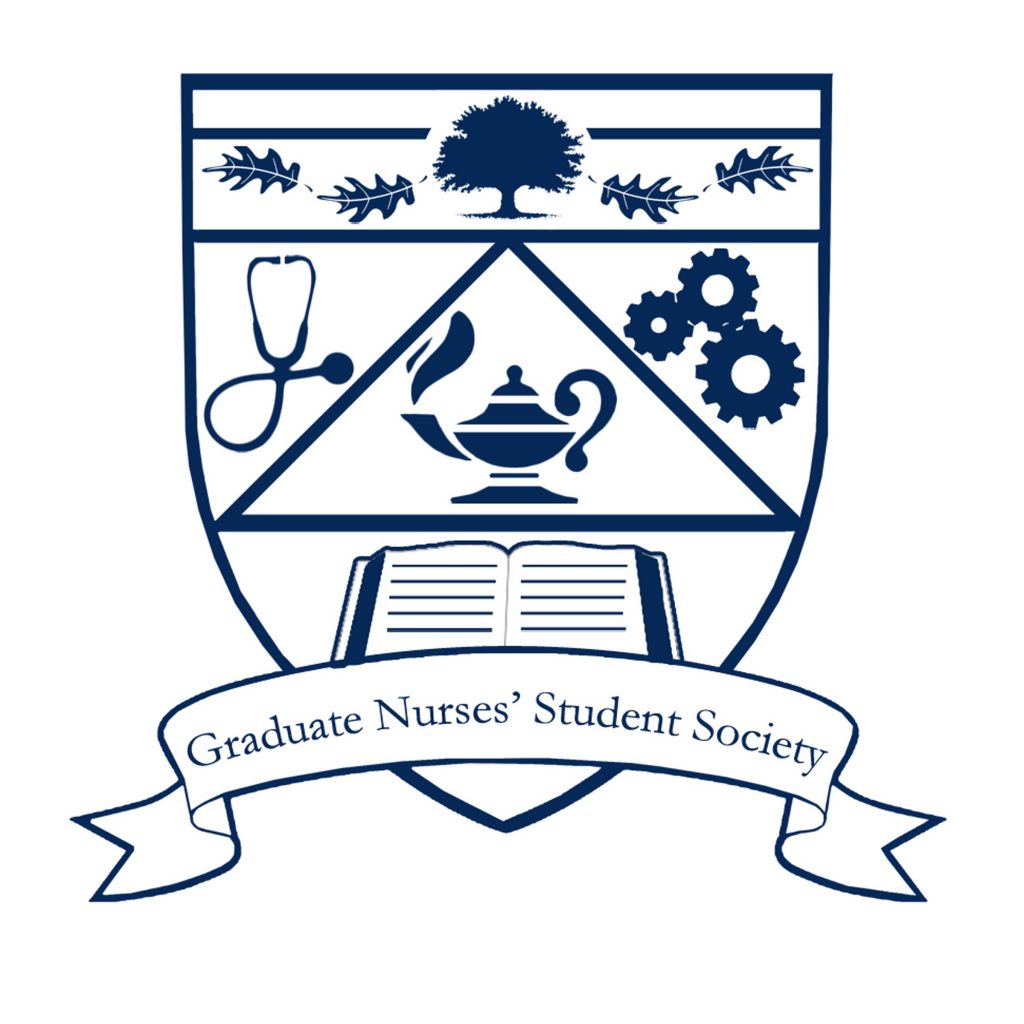 Please refer to the Navigation Menu in the top-right corner to access GNSS information and resources.
For the most up-to-date information, please go to the Quercus page. Make sure you accept your invitation to join the GNSS module.